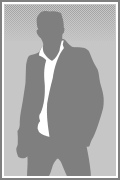 Gemini
Boise, ID, USA
Visited long time ago
Search
Looking for :
a woman 18 - 26 years old
in
Idaho, USA
Dating purpose:
friendship, love, marriage, meet up
About myself
I listen to punk and skate.
My ideal person:
Some one who would accept me for all that i am and has an open mind.
My interests:
Skateboarding is all that i really do.
Personal information
Income:
below the average