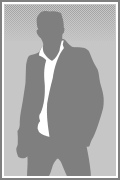 Taurus
Milwaukee, WI, USA
Visited long time ago
Search
Looking for :
a woman 18 - 25 years old
in
Wisconsin, USA
Dating purpose:
friendship, love, marriage, meet up
About myself
My ideal person:
I aint too picky, like skinny, average but a lil wieght on wouldnt be that bad.
just not too old or too ugly.
My interests:
I like to do whatevers fun.
Personal information
Income:
below the average